Product Support on Verderflex Peristaltic Pumps
Verderflex provides product support for across our range of peristaltic hose and tube pumps.
With our industrial pump selector, you can select the Industrial Hose and Tube Pump range by cross referencing your chosen pressure against the flow rate you require.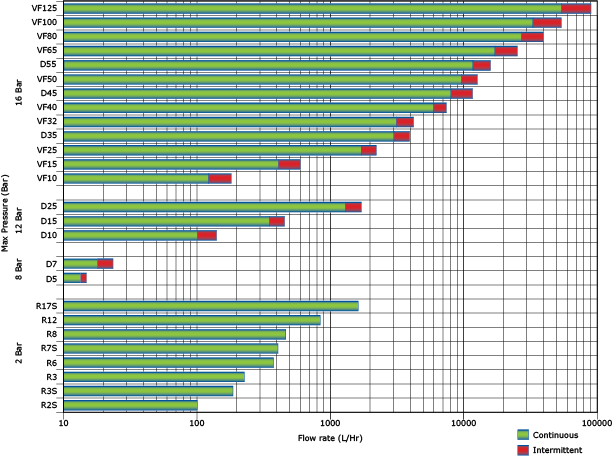 Contact me about my application
Have you got any questions regarding your application for our pump expert? Do you want to know how pumps can help your process? Leave your contact details and one of our pump experts will contact you!